Mental Fitness / Positive Intelligence
Mental Fitness is defined as your capacity to respond to life's challenges with positive mindset rather than a negative outlook.

The impact of developing one's level of mental fitness is an increase in Peak Performance, Enhanced Wellness and peace of mind, more Joy and Ease and Flow in all areas of life
However, most of us have what are known as Saboteurs, developed early on in life and reinforced as we continue to grow, that hinder, limit and impede progress in ways we generally are not even aware of.
The Positive Intelligence program is designed to bring awareness to what one's dominant Saboteur qualities may be (there are 10 that have been identified). Next you learn how to develop the neural networks in the brain that transform these negative influencers into the strength support they were intended to be. The 6 week PQ / Mental Fitness process brings an intersection of positive psychology, neuroscience, cognitive psychology and performance science into union for outstanding results in leadership development, mental health, physical well-being and more.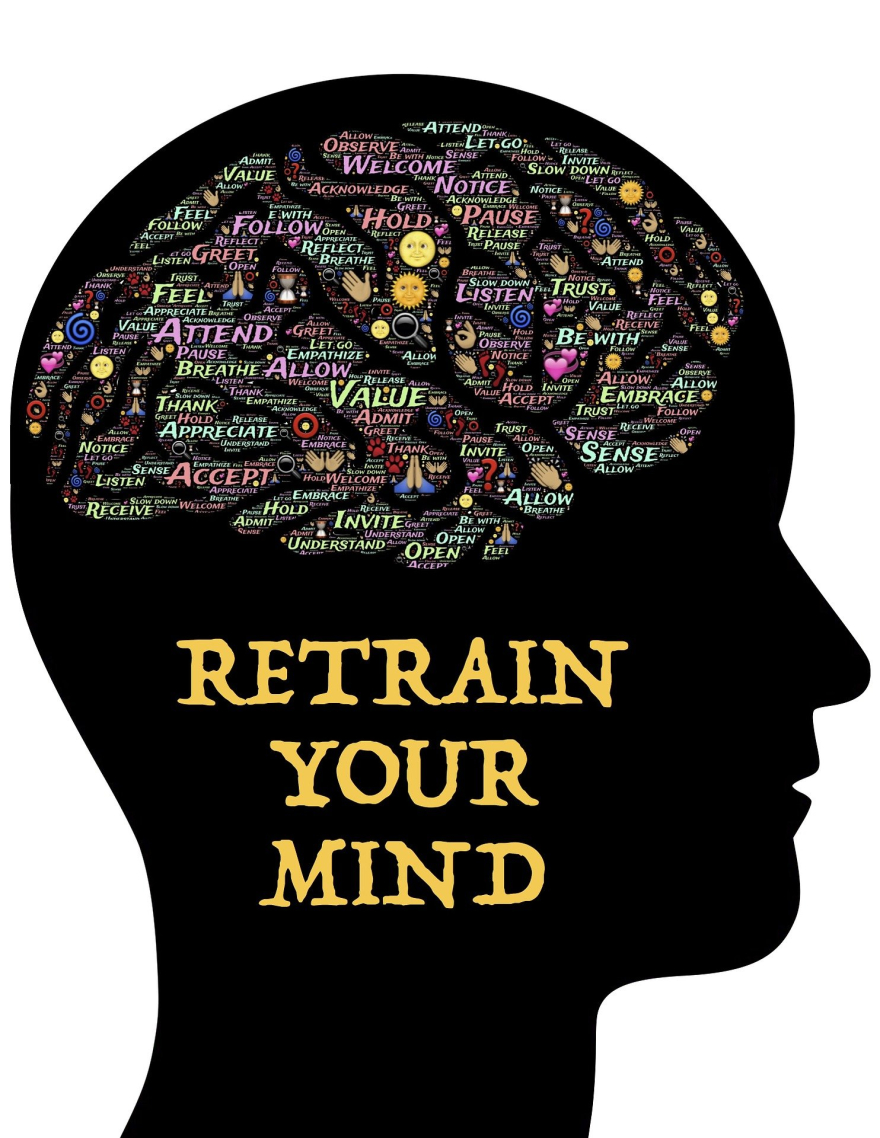 WANT TO LEARN MORE?!
Find out what your dominant Saboteurs may be (for free)
Once you can actually name what is sabotaging you, you can employ the strategies proven to work for transforming them.
Fill in the box to be sent a link to access the Saboteur Assessment and begin your journey to more joy, better performance and higher results in all areas.