Get the Guide to Journaling Here!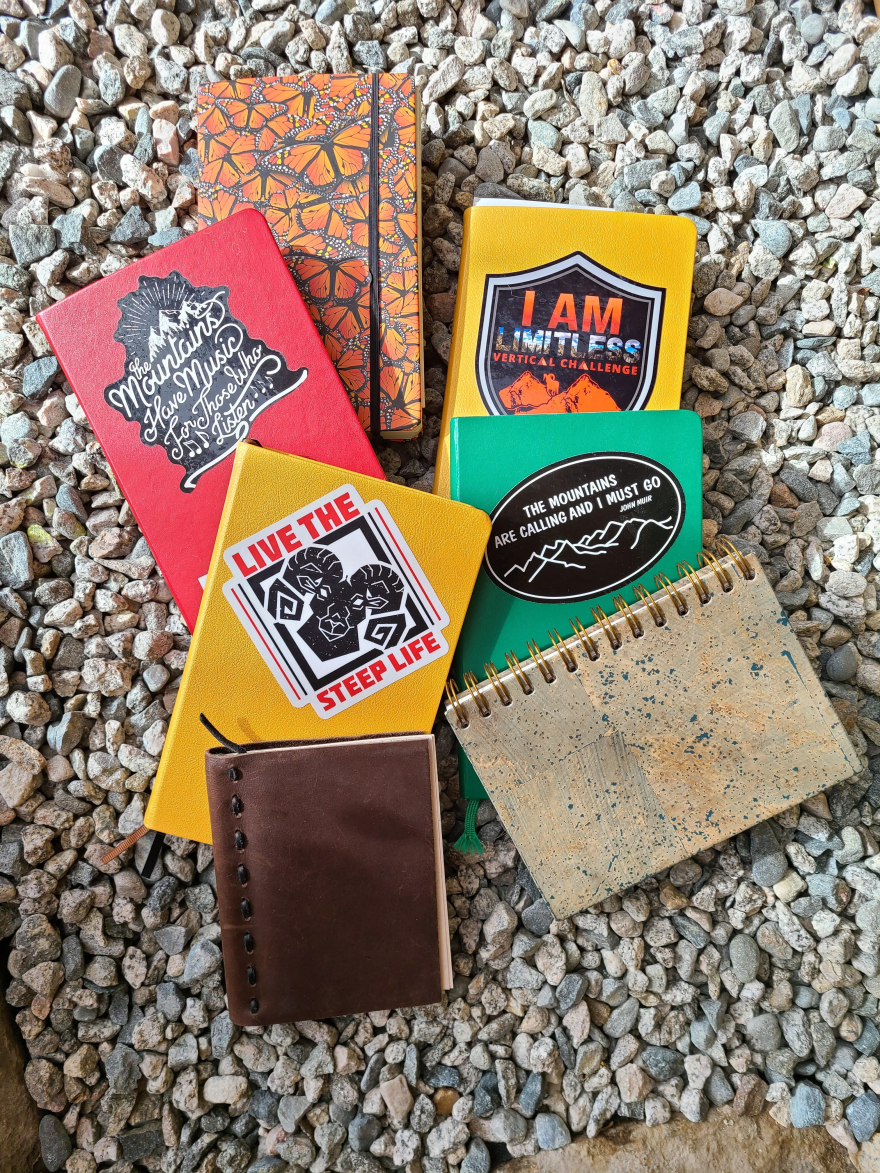 I'm excited to share with you my journaling guide:
About Journaling:
An Informal Guide for Getting Started & Getting Better At It
"You don't have to be a writer to be a journaler,
but journal keeping will make you a writer anyway."
—Robert Moss
In this guide I provide answers to these questions:
> Digital or Manual?
> What kind of journal should I use?
> Are there special writing tools?
> Where can I delve deeper?
Sign up here and you'll gain instant access to the Journaling Guide!